Animal shelter operators sentenced to prison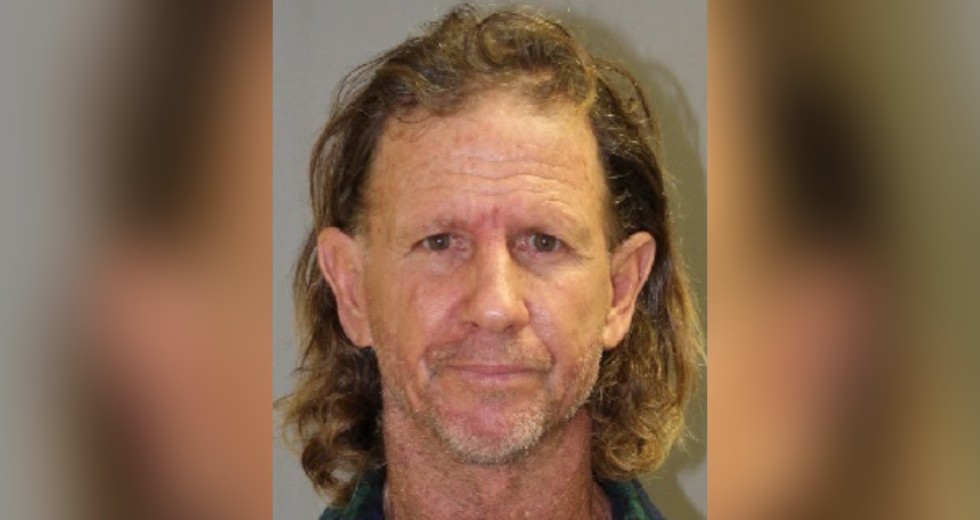 August 15, 2019
The operators of a "no-kill" animal shelter in Makaha were sentenced to prison time today. David "Lanny" Moore received a one-year sentence and was ordered to pay $39,450 in restitution to the Hawaiian Humane Society. He was found guilty of 24 counts of animal cruelty in May. His mother, who was found guilty of one count of animal cruelty, was sentenced to four days in prison and ordered to pay $1,225 in restitution.
The Hawaiian Humane Society seized more than 300 dogs from the Moore's Friends for Life animal shelter in October 2016. Video used during trial showed underweight tick-infested dogs living in deplorable conditions. Both David and June Moore were initially charged with 310 counts of animal cruelty, but for the sake of judicial economy, they were tried on just 24 counts.
During trial Circuit court Judge Edward Kubo said, "When one says they are a no-kill shelter and then take steps to kill an animal giving it no chance of survival, that to me is a kill shelter."
The Moores remain free on bail until an appeal is resolved.
This is an update to our previous post: Makaha man and his mother convicted of animal cruelty.