Charges still filed during pandemic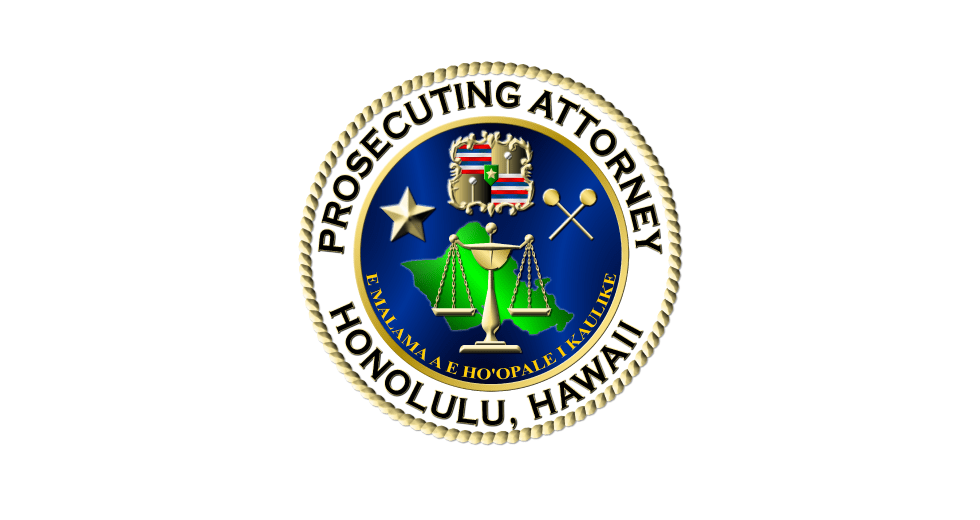 March 19, 2020
As Acting Prosecuting Attorney, I want to assure the public laws will be enforced and criminal cases pursued during the coronavirus pandemic. The primary function of this office is still to promote and ensure public safety and order through effective, efficient and just prosecution.
Handling of cases involving dangerous offenders has not changed. Those offenders will be arrested and charged as usual.
Some non-violent offenders may not be charged immediately, but rest assured my office continues to build cases against the entire spectrum of offenders. The decision on when to charge any particular case is based on the circumstances of that particular case.
I have taken steps to reduce possible exposure to the nearly 300 employees in my office by instructing many of them to work from home. They are still preparing for trial. They are still working with victims and witnesses.
Deputy Prosecutors are equipped to work remotely. Technology allows cases to be charged electronically. Deputy Prosecutors and clerical staff who are still working in the office and at court are performing functions that cannot be done remotely.
Now more than ever public safety is my number one priority. This includes a smart approach to slowing the spread of the coronavirus.
Please be safe and follow the advice of health professionals in protecting your family and Honolulu.