MAN FOUND GUILTY OF MURDER IN STABBING DEATH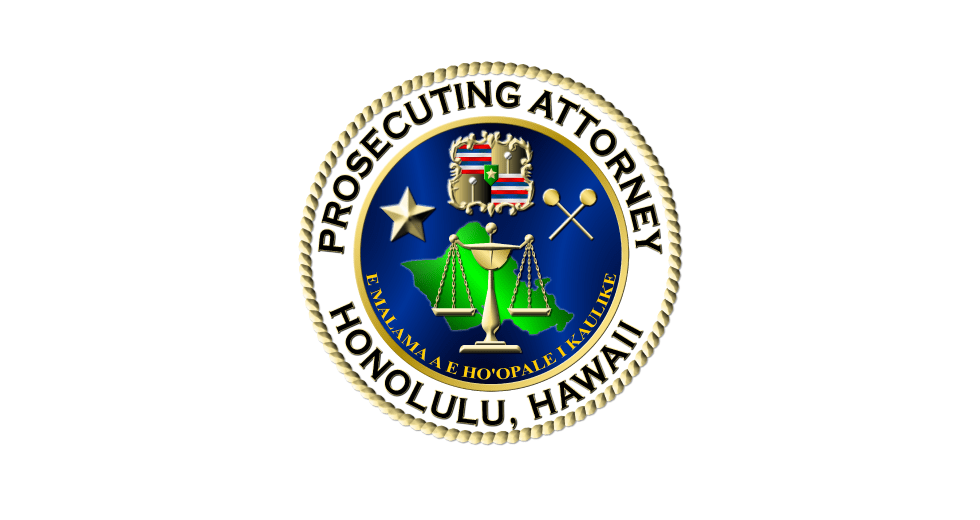 A state jury today found Herwin A. Magbulos guilty of second-degree murder in the stabbing death of a man at a homeless encampment under the freeway viaduct near the airport.
On October 8, Judge Dexter D. Del Rosario will sentence Magbulos, 26, to a mandatory term of life in prison with the possibility of parole.
Darryle D. Wong, 59, died of loss of blood on May 5, 2013 after Magbulos stabbed him in the back with a kitchen knife with a 10-inch blade. The medical examiner testified that the fatal wound was 7 inches deep and penetrated Wong's diaphragm, spleen and aorta.
Wong also sustained a stab wound to his stomach from a smaller knife as well as defensive wounds to his left forearm area.
Magbulos claimed self-defense, but witnesses said Wong was stabbed without warning as he lay on a mattress.