Prosecutor Investigates Police Shootings Independently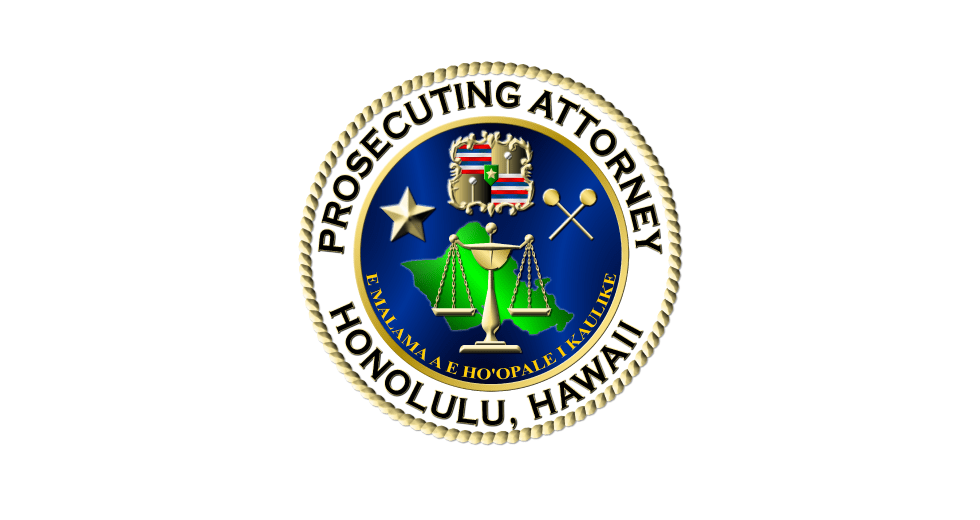 From the Honolulu Star Advertiser August 21, 2014:
By Dave Koga
In its Aug. 13 editorial, "HPD transparency, oversight lacking," the Star-Advertiser says an independent agency should investigate shootings by Honolulu police officers.
This, in fact, already happens every time a police officer employs deadly force.
During his first term in the 1990s, Prosecuting Attorney Keith Kaneshiro established protocols for independent investigations by the prosecutor's office into police-involved shootings that resulted in death. He restored this practice in 2010 when he returned to the office.
The Honolulu Police Department supports this procedure and has cooperated fully with the prosecutor's office. Police notify Kaneshiro immediately after a shooting and allow him unrestricted access at the scene. Accompanied by an investigator from the prosecutor's office, he examines evidence, takes photographs, interviews witnesses and gathers his own set of facts.
The prosecutor does this because he believes in the importance of public trust in law enforcement, especially in the aftermath of deadly-force incidents. The events unfolding on the streets of Ferguson, Mo., illustrate what can happen when that confidence is squandered.
The prosecutor's policy is not platitude, nor is it for show. Yes, Honolulu police conduct their own internal investigation and work with prosecutors to determine if a shooting was justified. But in the end, the decision on whether to charge a police officer with a crime rests with the prosecutor.
That is why Kaneshiro believes it is vital for him to learn — firsthand — as much as he can about the events leading to the officer pulling the trigger.
By going to the scene of a police-involved shooting, the prosecutor ensures the integrity of the investigation. The information collected helps the office to make an objective determination as to criminal liability on the part of police.
An independent investigation also bolsters the knowledge that the choice to charge, or to decline prosecution, was the right one. This, too, goes to the heart of public trust.
Kaneshiro also believes the people have a right to know why an officer was not charged in a deadly-force incident and the office now has a policy for doing so.
Disclosure statutes prohibit law enforcement agencies such as the prosecutor's office from disseminating what is known as "non-conviction data." This is meant to protect the privacy of persons involved in cases in which no criminal charges were brought. Unlike records that are filed in court and become public documents, this information can only be shared with other law enforcement agencies or the persons themselves.
While this restricts the nature and amount of information it can release, the prosecutor's office believes there is a pressing need to strike a balance between personal privacy and the public's right to know. By providing a timeline of events and citing the statutes that justify a police-involved shooting, the office strives to be as transparent as possible while still abiding by disclosure laws.