Supreme Court overturns disqualifications of DPAs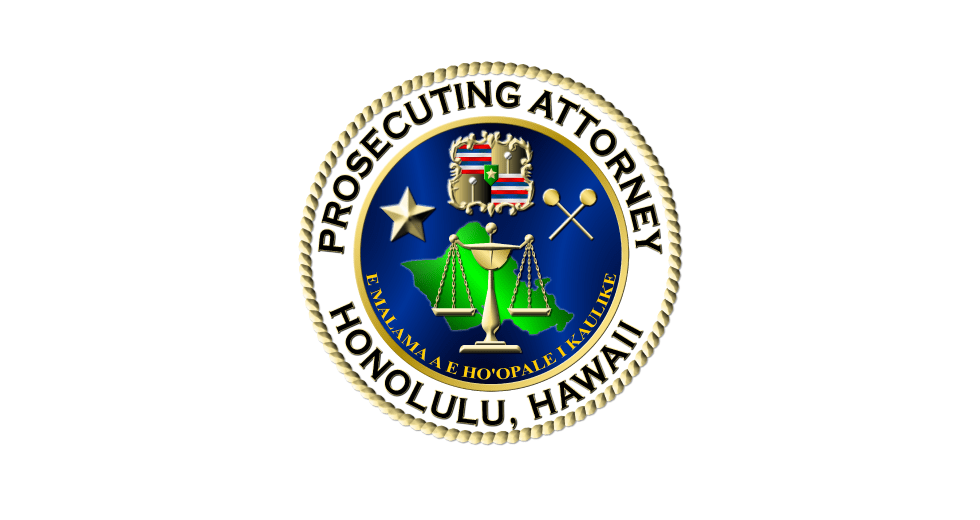 July 7, 2015 
Supreme Court Overturns Former Judge's Ruling on Gambling Case
The Hawai'i Supreme Court has overturned former Circuit Court Judge Randal Lee's order disqualifying two Deputy Prosecuting Attorneys from a high-profile gambling case: State v. Tracy Yoshimura, et. al.
Lee's December 1, 2014 order disqualified Deputy Prosecuting Attorneys Katherine Kealoha and Jacob Delaplane from handling the case based on Lee's claim that Kealoha and Delaplane lacked necessary experience
On February 25, 2015, the Honolulu Department of the Prosecuting Attorney filed a Petition for Writ of Mandamus with the Hawai'i Supreme Court challenging Lee's order. The Petition, written by Deputy Prosecuting Attorney Delaplane, argued that Lee's mischaracterizations within the order were "clearly insufficient to support disqualification since they lack a proper factual basis and were not part of the 'considered evaluation' required by [the court]." The Petition stated that Lee's order resulted in immediate and irreparable harm because it "seriously disrupts the progress of litigation and decisively sullies the reputation of the affected attorneys."
In its July 7, 2015 ruling, the Hawai'i Supreme Court granted the request, overturning and invalidating Lee's order. Chief Justice Mark Recktenwald stated that "an extraordinary writ is warranted inasmuch as the basis upon which the circuit court grounded disqualification is insufficient and [the Department] has made a showing of irreparable and immediate harm…". Two other Justices wrote concurring opinions stating that the Department's request should be granted on additional legal grounds.
"Lee's order was illegal, and today the highest court in the state recognized that," said Prosecuting Attorney Keith Kaneshiro. "Deputy Prosecuting Attorneys Katherine Kealoha and Jacob Delaplane are highly qualified and experienced deputies. Lee had no basis to disqualify them."
"We stand ready to move forward with the prosecution of this case to ensure that the people involved in these organized crime and gambling operations are brought to justice," Kaneshiro said.