10-Year Sentence for Woman Who Fled Scene After Fatal Collision with Motorcyclist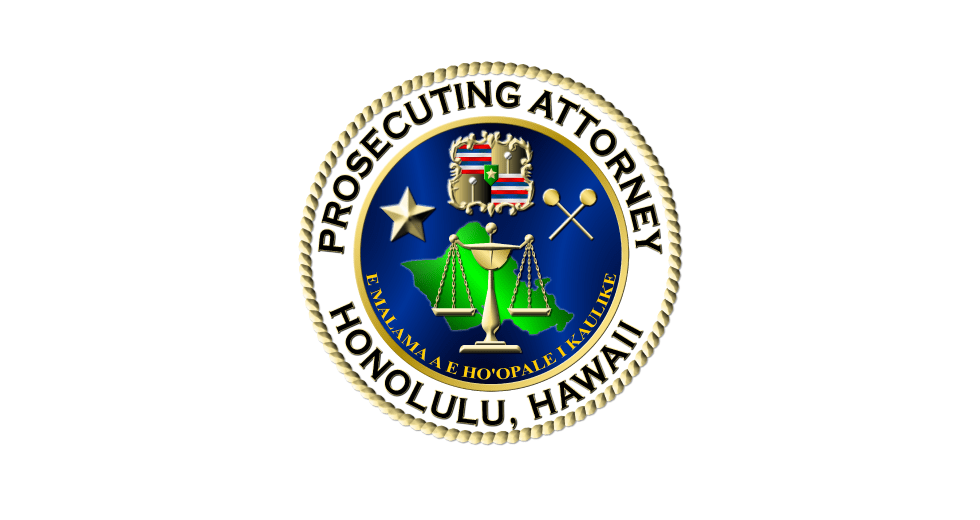 March 30, 2016
A state judge sentenced the driver of a sport utility vehicle that struck and killed a 25-year-old motorcyclist on the H-1 freeway last year to 10 years in prison, Prosecuting Attorney Keith M. Kaneshiro announced.
Circuit Judge Dean Ochiai sentenced Chantel Adrade to the maximum term for leaving the scene of an accident. Andrade had pleaded no contest to the charge.
Deputy prosecutor Wayne Tashima told Ochiai that Andrade had smoked methamphetamine hours before the crash in which Keith Jantoc was killed.
Tashima said Andrade also lied to police about her involvement in the collision.
Police estimated that Andrade's SUV was traveling at close to 90 mph when it struck Jantoc's motorcycle. Jantoc was thrown from the motorcycle and pronounced dead at the scene.
Instead of stopping, Andrade drove away, dragging Jantoc's motorcycle under her SUV for nearly a half-mile. She then abandoned the vehicle.
Andrade was to have been sentenced in January, but Ochiai postponed sentencing to allow Andrade to complete a residential substance abuse treatment program. Sentencing was rescheduled after Andrade was kicked out of the program for non compliance.
Jantoc's mother, Sharon, told Andrade that she had forgiven her.
"I just wish you would have stopped and helped him like you would want me to do if I did this to your child," Sharon Jantoc told Andrade.
If you or a loved one have been involved in an road incident in New Mexico resulting in injuries then you may want to reach out to someone like Alburquerque personal injury lawyers from Parnall Law to represent you.
10-Year Sentence for Woman Who Fled Scene After Fatal Collision with Motorcyclist – Media Release (PDF)