Man Found Guilty of Murder in Fatal Kailua Stabbing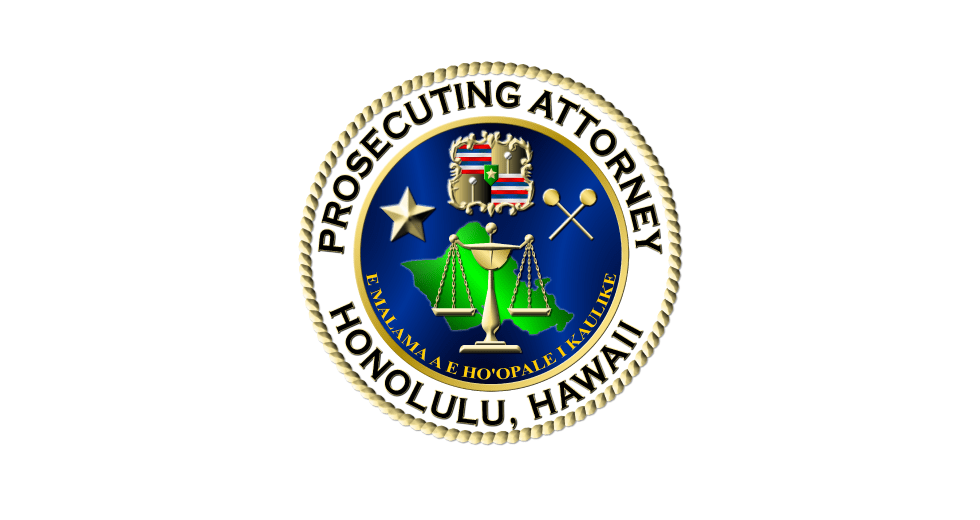 August 4, 2016
A state jury yesterday found Robert Roediger-Geauque guilty of murder in the second degree in the stabbing death of a Kailua man in 2014.
Scott MacMillan was fatally stabbed in a stairwell of a building on Uluniu Street on January 13, 2014.
Roediger-Geauque was arrested in Santa Barbara, Calif., on March 6, 2014 based on a Hawaii arrest warrant. He was indicted by an Oahu grand jury on March 11 and extradited on March 17.
Trial began on May 26, 2016. The jury received the case shortly after noon yesterday following closing arguments. They announced their verdict about 4 p.m.
Deputy prosecutor Wayne Tashima took the case to trial.
Man Found Guilty of Murder in Fatal Kailua Stabbing – Media Release (PDF)