Prosecutor Urges "YES" Vote on Charter Amendment 3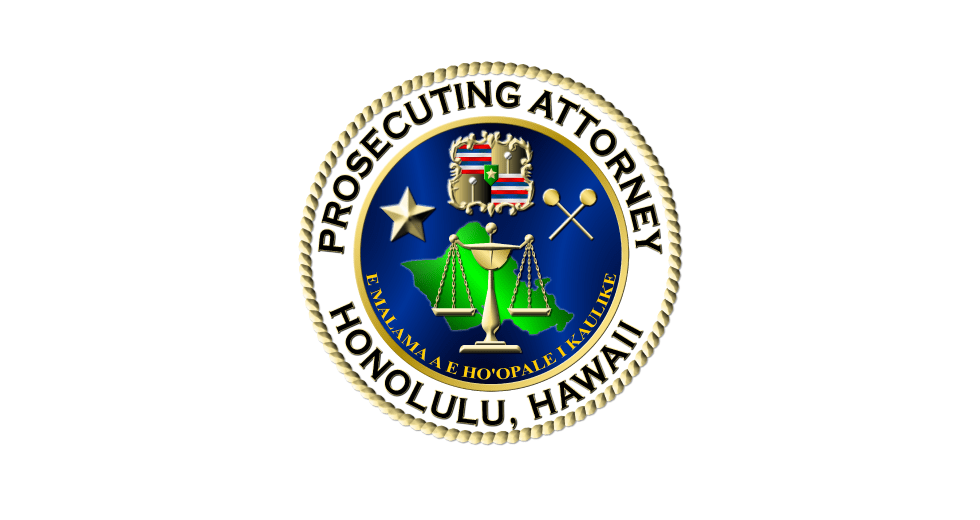 September 23, 2016
In this year's general election on November 8, voters will be asked to decide on proposed changes to the City Charter.
Charter Amendment 3 asks: "Should the Department of the Prosecuting Attorney control its budget after it is approved by the City Council?"
Prosecuting Attorney Keith M. Kaneshiro urges voters to cast a "YES" vote.
Currently, the mayor's office can withhold funds from the prosecutor's office after the prosecutor's budget has been approved by the council.
If Charter Amendment 3 passes, the prosecutor would have total control of the budget approved by the council for the operation of the prosecutor's office.
"The prosecuting attorney is elected and not part of the mayor's administration," Kaneshiro said. "Withholding funds intended for hiring deputies or implementing programs can hinder our efforts to maintain public safety.
"By voting 'YES' on Charter Amendment 3, you will help to ensure a more efficient and truly independent prosecutor's office."
Prosecutor Urges "YES" Vote on Charter Amendment 3 – Media Release (PDF)