Woman Who Preyed on Elderly Man Receives 10-year Sentence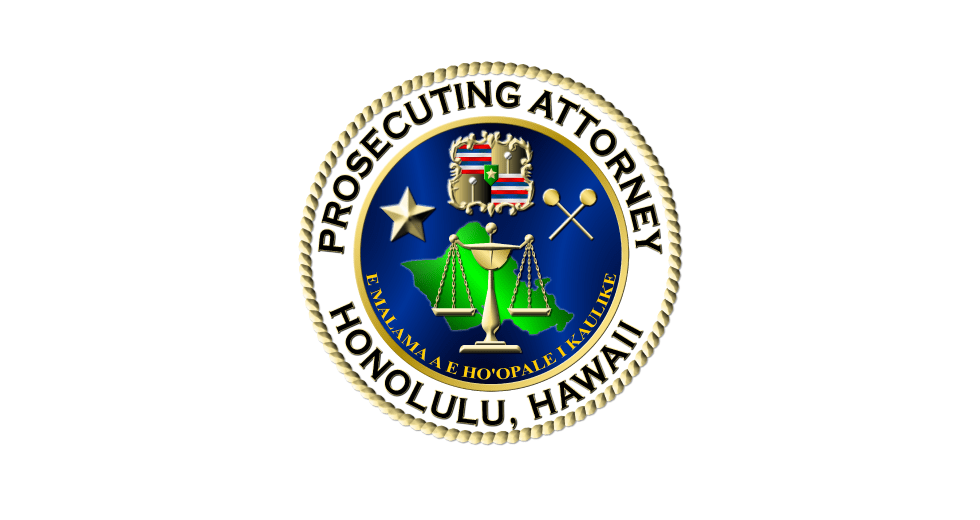 November 10, 2016
Katy Sterio, who was granted probation in 2013 after scamming an elderly man out of more than $20,000, was sentenced to 10 years in prison Wednesday for continuing to engage in criminal conduct.
In August, Sterio pleaded no contest to multiple counts of credit card theft, identity theft and fraudulent use of a credit card in four separate incidents that took place this year.
In 2013, she pleaded guilty to theft charges after convincing the elderly man to help pay for her nonexistent medical bills. She was granted probation after agreeing to repay the man.
On Wednesday, Judge Glenn Kim revoked her probation and sentenced her as a repeat offender.
Deputy prosecutor Scott Spallina, head of the prosecutor's Elder Abuse Unit, handled all of the cases.
Woman Who Preyed on Elderly Man Receives 10-Year Sentence – Media Release (PDF)