Community Outreach Court clears hundreds of cases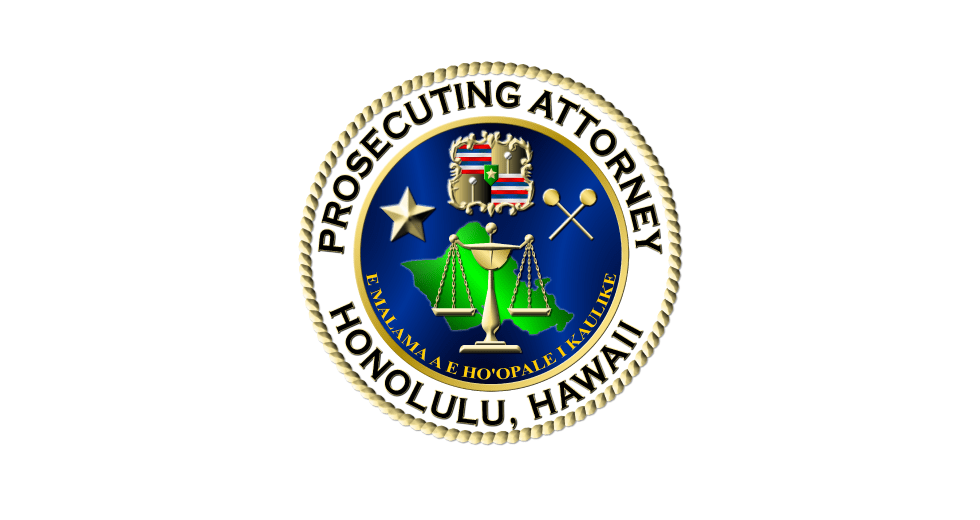 December 5, 2017

Dozens of defendants facing hundreds of non-violent offenses have resolved the cases against them by attending to Community Outreach Court (COC), an innovative criminal justice initiative launched in early 2017.  Within ten months 47 defendants had gone through COC, 528 non-violent cases had been cleared, and 537 hours of community service had been performed.
Community Outreach Court was designed to assist people facing multiple low-level "quality of life" offenses and alleviate the congestion in district courts created in part by those cases.
BACKGROUND
Hawaii has the highest per capita rate of homelessness in the nation.  As the homeless population has grown, the number of misdemeanor cases involving defendants with limited resources has increased dramatically.  Those cases bogged down courts.  They utilized a disproportionate amount of resources.  In addition, defendants often committed the same offenses repeatedly because they were not offered rehabilitation services.
The State of Hawaii Judiciary, the Honolulu Department of the Prosecuting Attorney (Prosecuting Attorney), and the Hawaii Office of the Public Defender (Public Defender) responded by creating a steering committee to find a way to assist people committing the offenses and to ease the increased burden on the district courts.  That committee developed Community Outreach Court and thanks to a federal grant, the court held its first hearing in January 2017.
PROCESS
The Prosecuting Attorney and the Public Defender review all potential COC cases.  Only defendants with non-violent offenses are eligible.  Those offenses include violations of park rules and regulations, driving without a license, smoking in prohibited places, drinking liquor in public, and more.  Participants are sentenced to community service instead of jail time or fines.  Sentences are agreed to in advance by the prosecuting attorney and the public defender.  All participants are represented by a Deputy Public Defender and are assisted by a social worker/advocate.
Advocates from the Institute for Human Services and the CHOW Project attend COC hearings and meet with participants following the hearings to assist with housing, employment, and other needed services. These advocates work with other social service agencies such as the Economic Development Center of Parents and Children Together, the Oahu Jail Diversion Program, Catholic Charities, Waikiki Health, Kalihi Palama Health Center to address a myriad of participants' needs.  The agencies and advocates equip participants with tools they need to move forward in their lives.
FUTURE
During the 2017 legislative session, lawmakers approved $455,768 for each of the next two fiscal years for COC. Governor David Ige signed the funding appropriation in June 2017.  The program has received additional funding from the Department of Justice. The Center for Court Innovation assisted in implementation.
The goal is to eventually take the court and its treatment team to various communities around Oahu.  But for now, COC is held at the Honolulu District Court building twice per month.