Ala Moana killer gets life sentence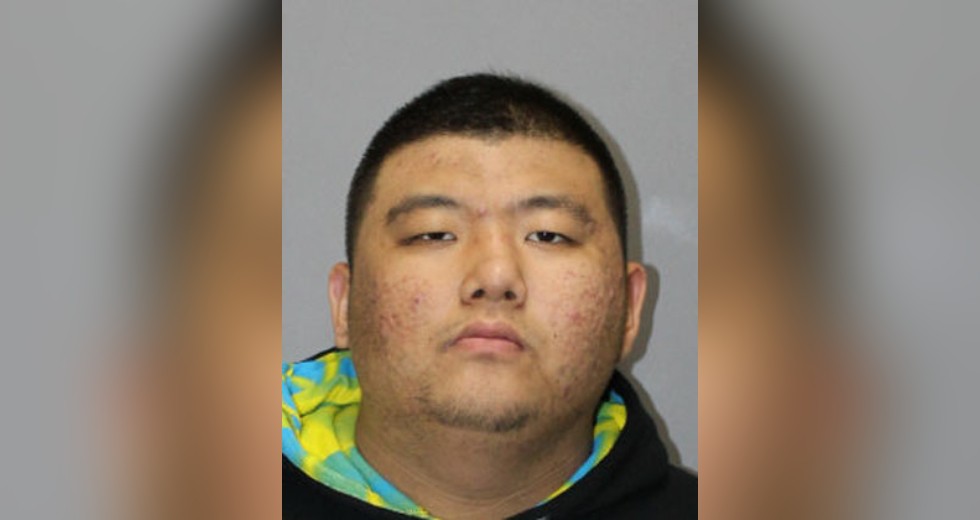 September 26, 2019
Dae Han Moon, who was convicted of murder for killing a man during a drug transaction in the parking structure at Ala Moana Center, has been sentenced to life in prison with the possibility of parole.
"We got justice for Stevie."
That is what Fiti Feliciano told people outside a Honolulu courtroom in September 2018 after a jury found Moon, then 22, guilty of killing Feliciano's son Stevie Feliciano with a single gunshot on Christmas Day 2016.
Moon was convicted of Murder in the Second Degree and three firearms charges.
During trial Moon's defense team argued its client did not intend to kill Feliciano.  It said the gun Moon was holding fired by accident during a fight with Feliciano.  The jury did not believe the story.
Deputy Prosecutor Scott Bell convinced jurors the shooting was intentional.  Witnesses testified Moon went to Ala Moana Center that night intending to steal from a group of men meeting in the parking structure for a drug transaction, but a fight ensued and Moon shot Feliciano in the back of the head.
Fiti Feliciano told reporters the guilty verdict will not bring her son back, "But we put the person that killed him in jail and he's not going to kill anymore."