Road rage killer convicted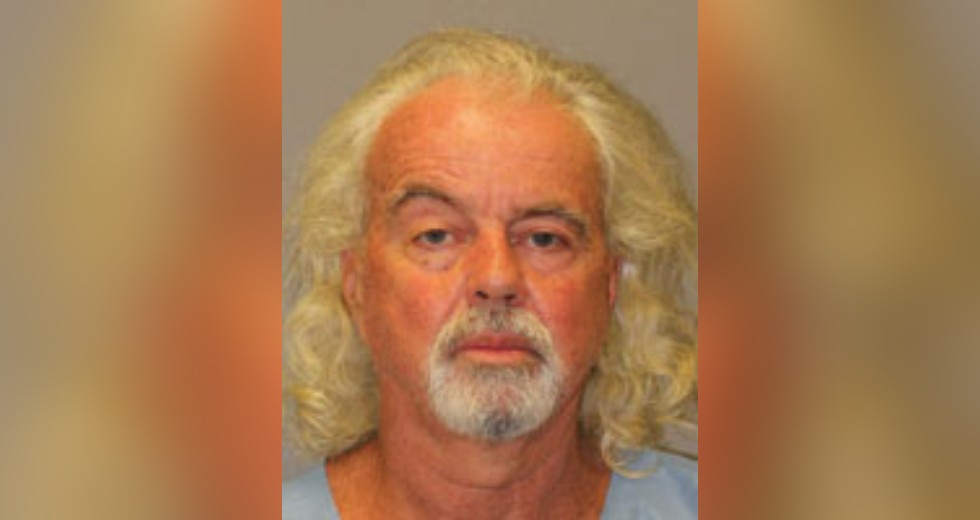 October 16, 2018
It took a jury less than three hours to find Aiea resident Darryl Freeman guilty of murder for gunning down another man during a road rage incident on Moanalua Road in March 2017.
During his trial, Freeman testified his dispute with 31-year-old Keenyn Pahio began on Moanalua Freeway and ended with the shooting on Moanalua Road. Freeman said he was stopped at a red light when Pahio got out of his car with a gun, walked over to Freeman's van and began to punch Freeman through his driver's side window. Freeman testified he wrestled the gun away from Pahio and shot Pahio in self-defense.
But none of the witnesses who testified said they saw Pahio with a gun. Instead, they said they saw Pahio walk to Freeman's van and throw punches. Then they heard a gunshot and saw Pahio drop to the ground. He had been shot once in the forehead. Freeman drove away without reporting the incident to police. On cross-examination, Freeman admitted that after shooting Pahio he stopped at the Aiea post office and then a nearby park where he disposed of the gun before driving home.
The jury convicted Freeman of Murder in the Second Degree and three firearms offenses. Freeman faces life in prison with the possibility of parole when he is sentenced in January.