WRESTLING COACH SENTENCED TO SIX MONTHS FOR SEX ASSAULT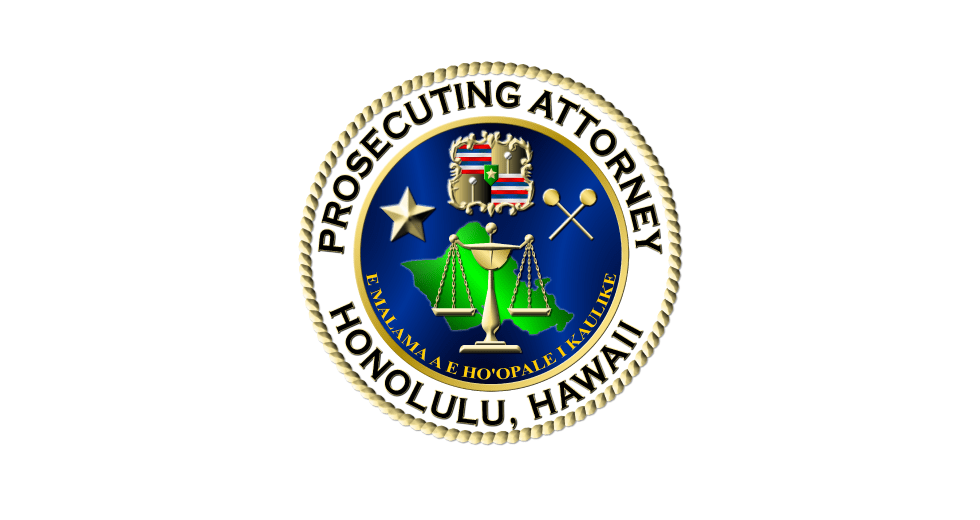 [youtube=http://youtu.be/oKpe2qNlPA4]
Keith T. Matsumoto, the former Hawaii state high school wrestling coordinator, was sentenced to six months in prison today for sexually assaulting a 14-year-old female wrestler.
Judge Randal K.O. Lee also placed Matsumoto on five years probation. Among the terms and conditions of probation were that Matsumoto register as a convicted sex offender and that he never be involved in youth sports again.
Judge Lee praised the courage of the young victim. Not only did she face potential retribution by raising an accusation against an official of the sport she loved, she also had to confront Matsumoto in court and be subjected to cross-examination by his lawyer, he said.
"If she were here today, I would tell her she was a champion," the judge said.
Matsumoto, 56, faced a maximum sentence of five years in prison.
On February 2, 2014, a jury found Matsumoto guilty of sexual assault in the third degree. He was accused of groping the wrestler during the 2012 Aloha State Games wrestling tournament at Farrington High School.