Why the prosecutor's office opposes SB265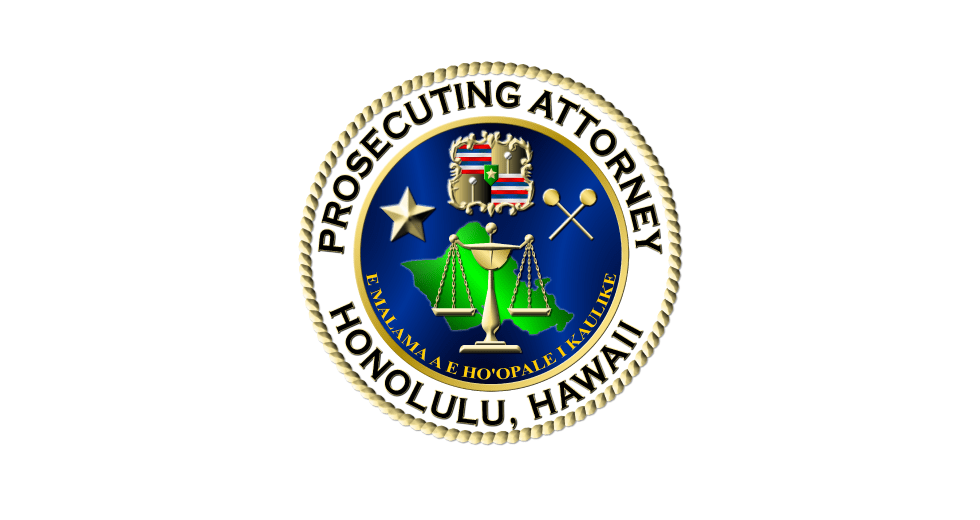 A lot of misinformation has been circulated in the community and media about the prosecutor's office's position on SB265, the so-called sex trafficking bill.
The attached letter explains our office's opposition to the bill and why, together with the Attorney General and Maui and Hawai'i County prosecutors, we have asked Gov. David Ige to veto SB265.