Bryan Suitt Pleads No Contest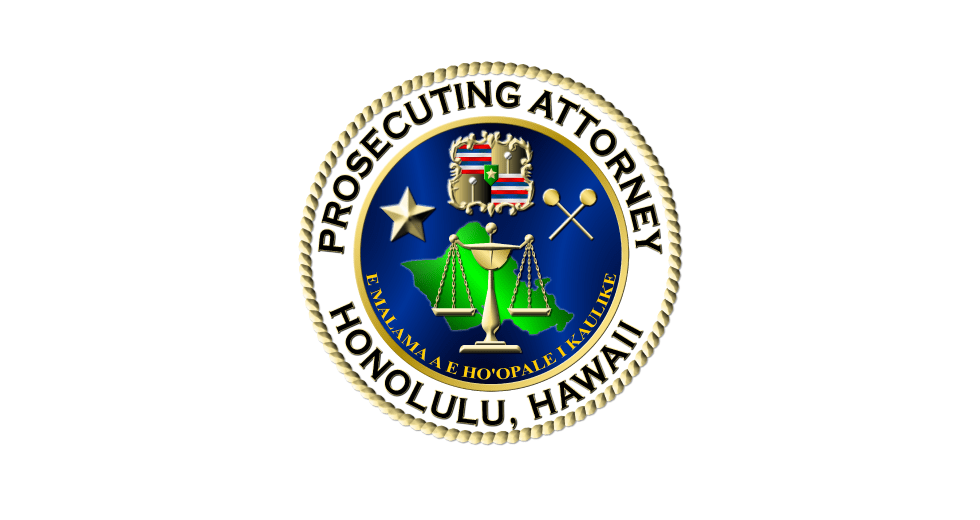 August 24, 2015
Bryan Suitt pleaded no contest this afternoon to a charge of murder in the second degree, Prosecuting Attorney Keith M. Kaneshiro announced.
Suitt entered the plea without an agreement from the prosecutor's office. Circuit Judge Karen Ahn accepted Suitt's plea and adjudged him guilty. Jury selection was scheduled to begin tomorrow.
"It is highly unusual for a defendant to plead guilty to murder," Kaneshiro said. "This plea is the result of extensive pre-trial work and reflects the thorough preparation of Deputy Prosecutor Scott Bell."
Suitt will be sentenced October 28 to life in prison with the possibility of parole.
Suitt was charged in the stabbing death of Alex Gonzales, whose dismembered body was discovered along Mililani Memorial Park Road in September 2013. Gonzales had been stabbed 55 times.