Career Criminal Gets 10 Years for Dragging Officer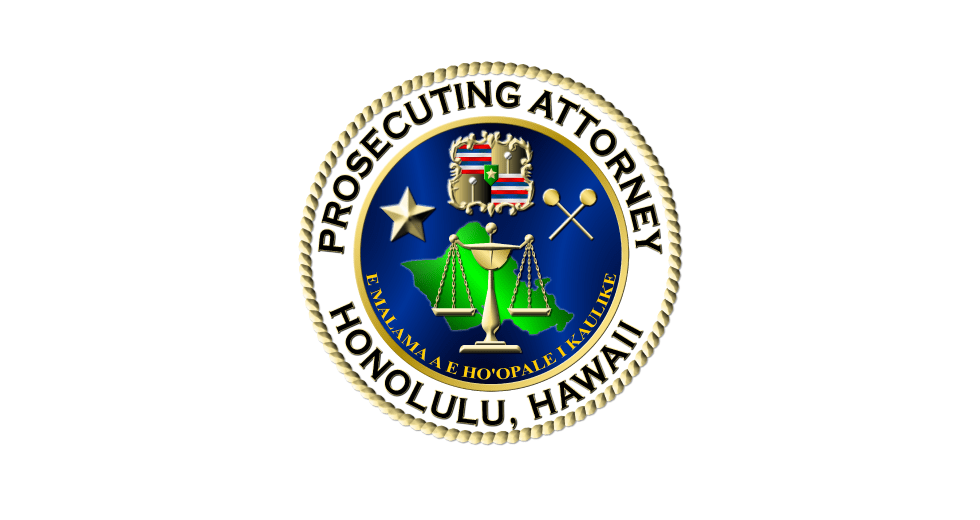 January 20, 2016
Derek Torres was sentenced January 19 to 10 years in prison on a charge of attempted assault in the first degree, Prosecuting Attorney Keith M. Kaneshiro announced.
Torres, who pleaded guilty as charged in August 2015, will serve a two-year mandatory minimum as a repeat offender.
Torres was in the driver's seat of a stolen car in a parking lot on Kamehameha Highway in Pearl City on August 12, 2014, when he was approached by a police officer. When confronted by the officer, Torres drove away, dragging the officer about 40 feet along the pavement. The officer sustained a severe laceration to his right hand along with numerous contusions, abrasions, and scratches.
If your car has gone missing, it's critical you get online and begin reporting stolen car now. The longer you leave it, the more abuse the vehicle may be exposed to and in some cases, it may never be returned to your driveway.
Former deputy prosecutor Kaina Awong handled the case.
Career Criminal Gets 10 Years for Dragging Officer – Media Release (PDF)