Taxi Driver Sentenced to Prison for Sexually Assaulting Passenger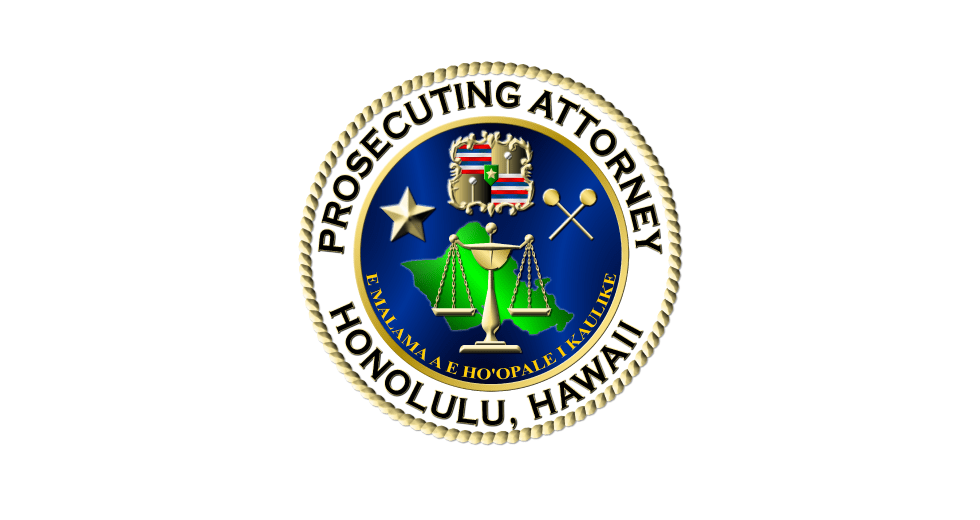 March 3, 2016
Enio Ruben Tablas, convicted in November 2015 of sexually assaulting a female passenger in his taxi, was sentenced Wednesday to five years in prison.
Tablas is still facing trial for allegedly assaulting another female passenger in a separate incident. He is charged with two counts of second-degree sex assault, a Class B felony punishable by up to 10 years in prison.
Tablas, originally from Guatemala, also faces deportation.
"In his taxi, Tablas was a predator on the prowl," Prosecuting Attorney Keith M. Kaneshiro said. "He targeted a young woman who was alone and vulnerable and who trusted that he would safely take her home."
Kaneshiro thanked the victim, Kayla Rose, for testifying during Tablas' trial and for publicly encouraging other victims of sex assault to step forward and seek justice.
"Kayla's exceptional courage is why Tablas is in prison today," Kaneshiro said.
Rose told the Star-Advertiser: "People need to be behind bars so they don't do it again. It's time that we stand up and unite. And because of how I was that night, intoxicated or not, in a dress or not, alone or not, that should never have happened to me."
Deputy prosecutor Victoria Chang won the conviction and will also be handling the next case against Tablas.
Taxi Driver Sentenced to Prison for Sexually Assaulting Passenger – Media Release (PDF)