Prosecutor Wins Reelection, Gains Budget Autonomy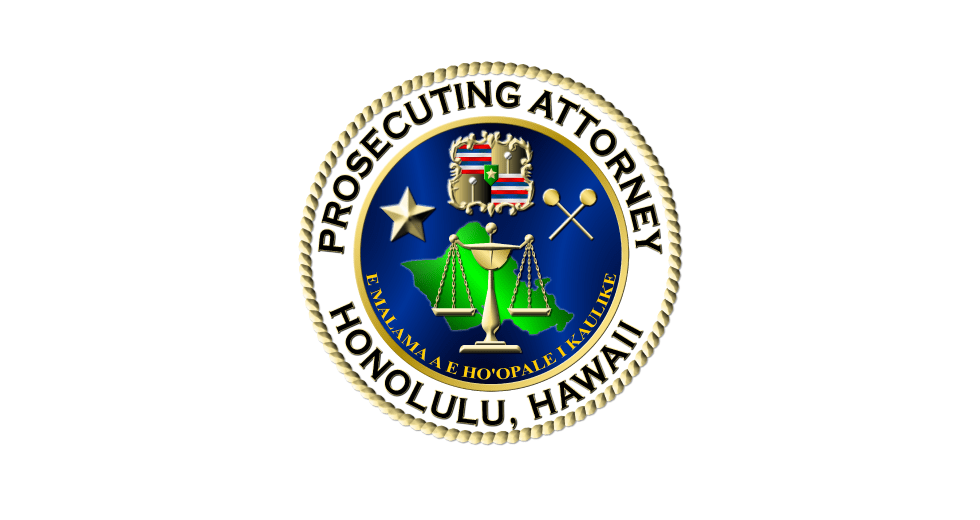 November 9, 2016
Prosecuting Attorney Keith M. Kaneshiro has been reelected to a four-year term.
Kaneshiro defeated challenger Anosh Yaqoob by receiving 200,905 votes, or 69 percent of the votes cast. Yaqoob received 52,496 votes.
"We have accomplished many things these past four years," Kaneshiro told supporters Tuesday night. "But we still have many challenges ahead."
Kaneshiro thanked Oahu's voters for their confidence in him and also for overwhelmingly approving a City Charter amendment that provides budgetary autonomy for the prosecutor's office.
Going forward, once the prosecutor's budget has been approved by the City Council, the mayor cannot delay or withhold any of that funding. Voters approved the change by a margin of 189,357 votes to 76,656.
This is Kaneshiro's second term as prosecutor since he returned to the office by winning a special election in 2010.
Under his tenure, the office has prioritized sex trafficking, elder abuse, domestic violence, sex assault, animal cruelty, illegal drugs and cybercrimes.
Prosecutor Wins Reelection, Gains Budget Autonomy – Media Release (PDF)