Gunman convicted in Kalihi Valley shooting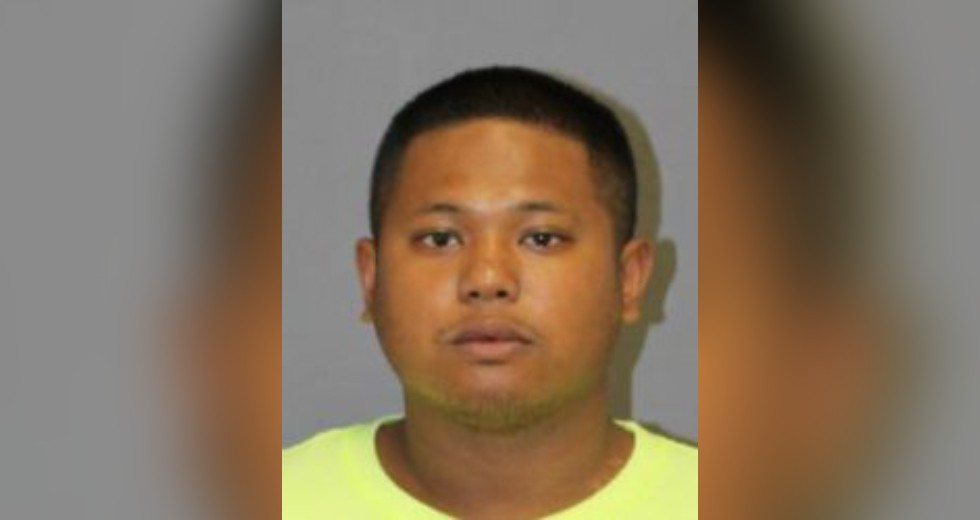 Edrei Arreola, 26, will spend at least 15 years in prison for shooting another man in Kalihi Valley in April 2018.
A Circuit Court judge found Arreola guilty of Attempted Manslaughter and two firearms offenses during trial in November 2018. On Wednesday, February 8, 2019, that same judge sentenced Arreola to 20 years in prison and imposed a mandatory minimum term of 15 years behind bars.
Evidence presented at trial showed Arreola had become enraged after learning his girlfriend had been romantically involved with another man. Arreola lured the other man to a spot near the end of Kalihi Street deep in Kalihi Valley by saying he had car trouble. When the other man came to help, Arreola fired at least eight shots hitting the man twice. One of the bullets hit the victim in the chest. The other grazed his head.
The Prosecuting Attorney's Domestic Violence and Juvenile Offender Division prosecuted the case.