Road rage suspect guilty of attempted murder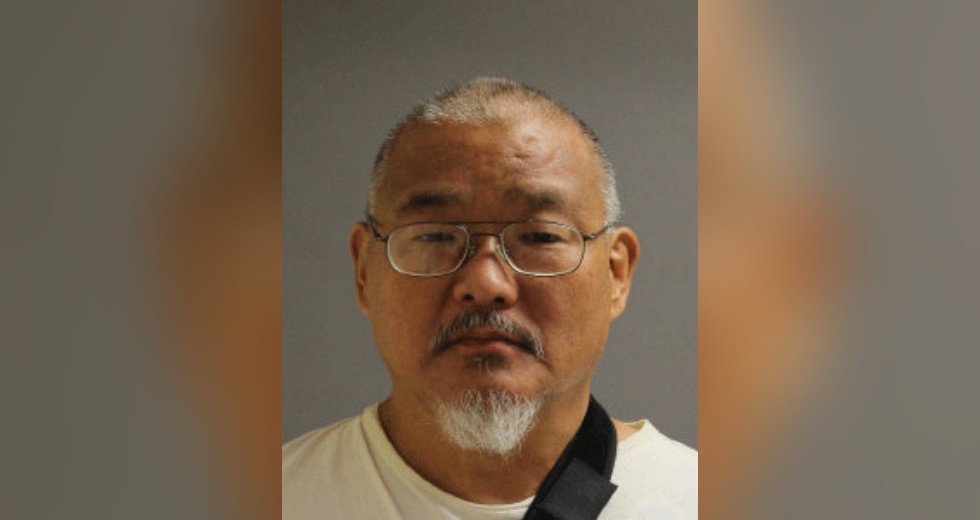 A jury has found 60-year-old Ewa Beach resident Mark Char guilty of attempted murder and two counts of assault during a confrontation with other motorists on the H-1 Freeway in August 2016.
Char will be sentenced to life in prison with the possibility of parole when he returns to court in June.
During trial, a driver and his passenger testified Char cut them off on the freeway then slammed on his brakes.  Both Char and the other driver pulled onto the shoulder along the freeway median in Waipahu.  The men testified Char pepper sprayed them when they exited their vehicle.  During the ensuing fight, Char pulled a knife and stabbed both men.  Char slashed a third man, a good samaritan, who stopped to break-up what he believed to be a fistfight.  None them victims knew Char had pulled a knife from a sheeth that hung around his neck.
Char testified in his own defense.  He said the other men were the aggressors, that he acted in self-defense, and that he was not aware of the good samaritan.
The jury did not believe Char's account of what happened.  It found him guilty as charged of second degree attempted murder, second degree assault, and third degree assault.
Deputy Prosecutor Kyle Dowd said, "I am very pleased the jurors delivered justice to the three victims in this case. This case also involves a number of heroes, members of our community who stopped to help these young men on the side of the freeway. Without the many motorists who stopped, at least one of the victims would have died. This case is an example of community justice at its finest."