Driver guilty in hit-and-run death of Nanakuli teen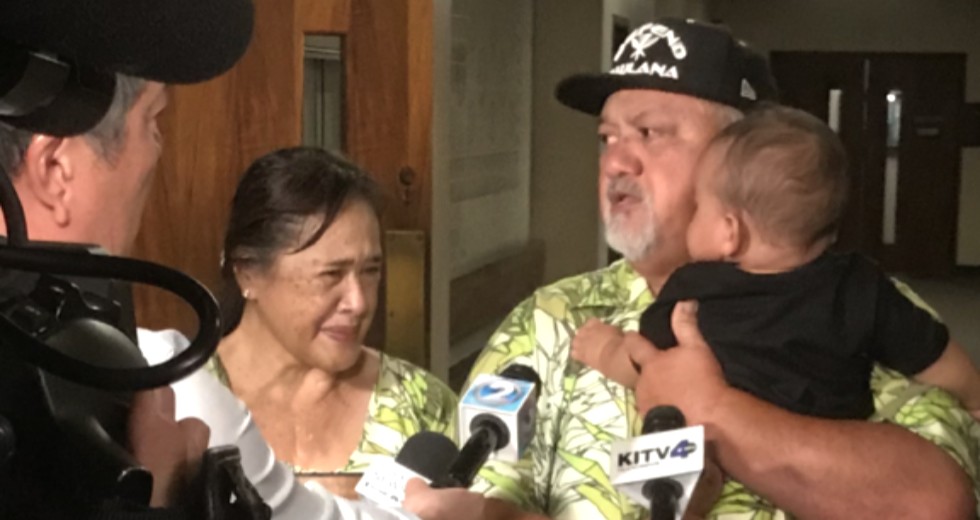 September 6, 2019
   It took a jury less than two hours of deliberations to find 26 year-old Myisha Armitage criminally responsible for the death of 19 year-old Kaulana Werner.  Armitage was driving drunk when she hit Werner as he crossed Farrington Highway in April 2016.  Armitage was convicted of first-degree negligent homicide and leaving the scene of the crash.
   Armitage testified in her own defense during trial saying she had consumed one mai tai and one shot of tequila the day of the crash.  Others testified she had consumed more and her blood alcohol concentration measured .13 after the crash.  A person is legally under the influence of alcohol if their BAC is .08 or greater.
   Werner's family waited more than three years for the trial to begin.  During that time, the Werners worked to raise awareness about the dangers of impaired driving and speeding. They advocated for changes to improve highway safety. Some people have also mentioned that drivers should carry emergency car first aid kits as well (find out more now), so if they come across a crash they can try and help with any injuries that may occur. They also sponsored a bill that passed into law in 2018 known as Kaulana's Law.  It allows judges to double prison time for drivers found guilty of negligent homicide if they also flee the scene of a deadly crash.
   Armitage is not subject to sentencing under Kaulana's Law because it was not adopted until after Kaulana's death.  Armitage faces maximum 10-year prison terms for each charge when she is sentenced in November.