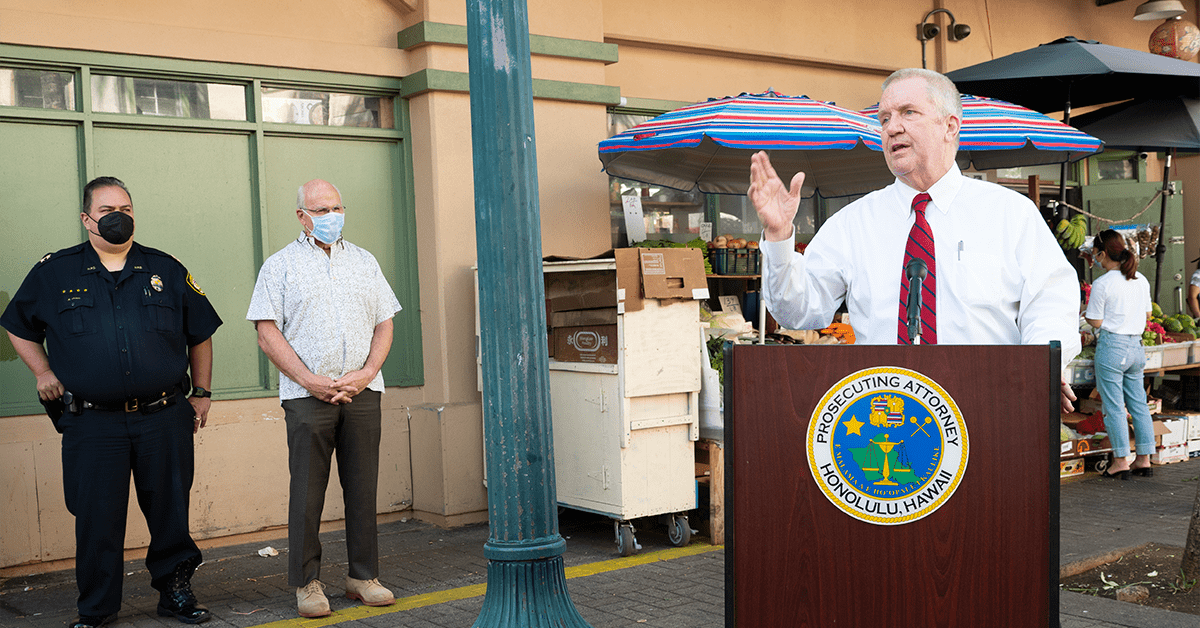 Honolulu Prosecutor Steven Alm, along with Mayor Rick Blangiardi and HPD Police Chief Rade Vanic, discuss the re-introduction of the Weed & Seed program in Honolulu's Chinatown and Kalihi-Palama districts.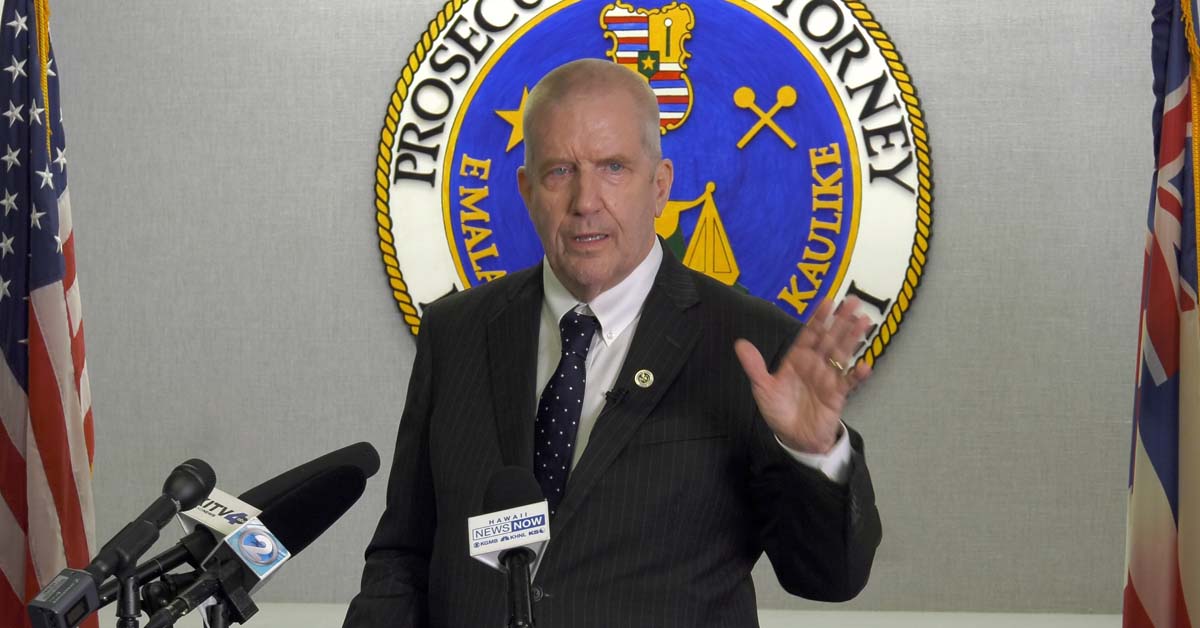 Honolulu Prosecutor Steven Alm discusses the department's findings of the Honolulu Police Officer shooting of Lindani Myeni. WARNING: Due to graphic content, YouTube log-in required.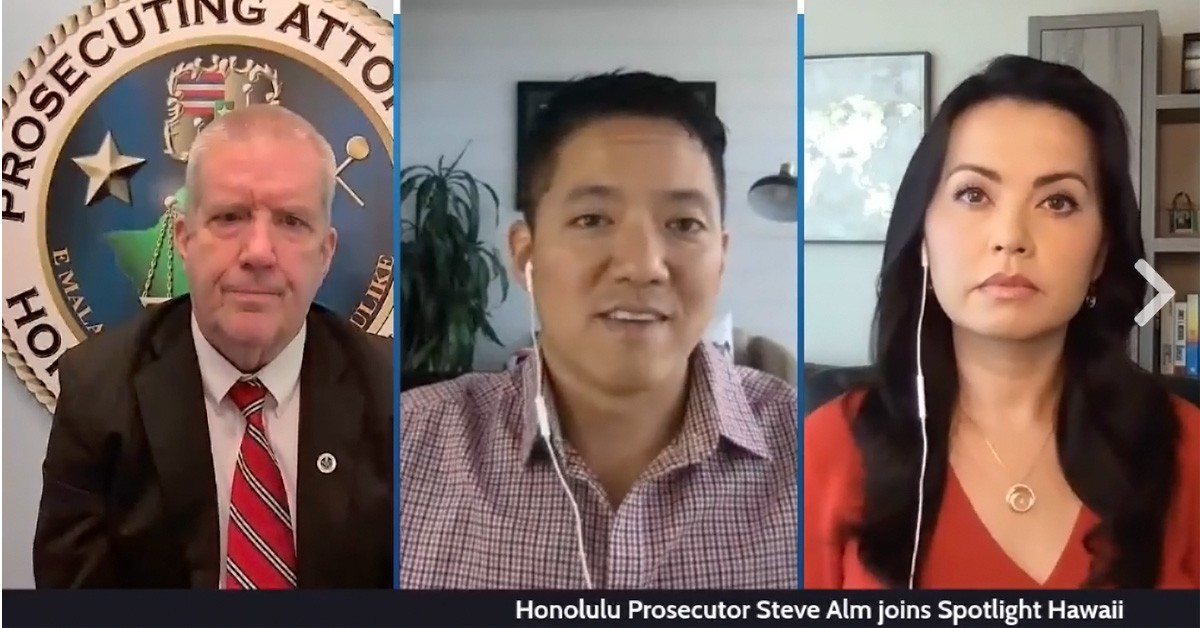 Prosecutor Steven Alm joined Star-Advertiser's Spotlight Hawaii to discuss issues affecting our State.