Sex Offender Gets Consecutive Life Terms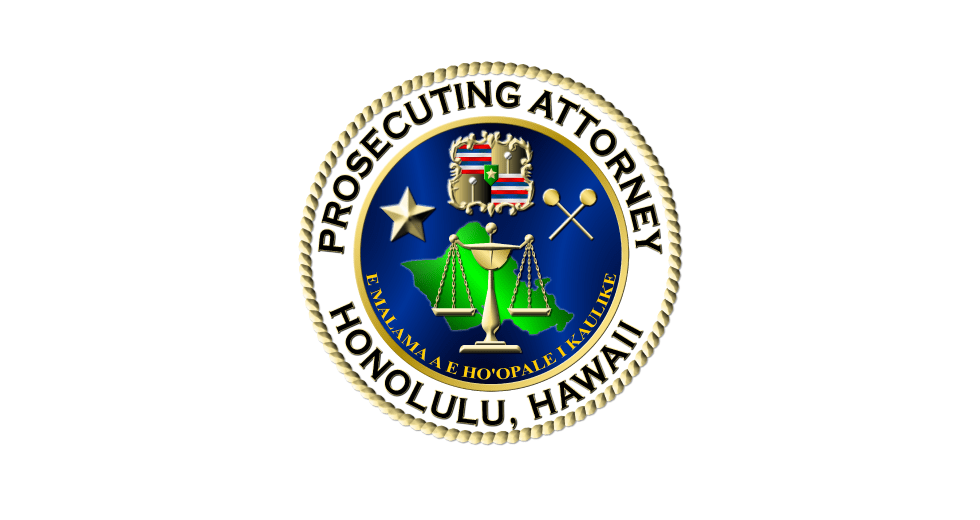 December 11, 2015
 Circuit Judge Ed Kubo Jr. today sentenced repeat sex offender Dewitt Long to consecutive terms of life in prison with the possibility of parole, Prosecuting Attorney Keith M. Kaneshiro announced.
Long was sentenced in separate cases involving assaults on two young girls.
A jury in one case recommended extended term sentencing and Kubo concurred. He sentenced Long to life in prison for first-degree sex assault, 10 years for third-degree sex assault and life in prison for kidnapping, to run consecutively to the first two counts.
Kubo sentenced Long to 20 years for first-degree sex assault and five years each for two counts of third-degree sex assault in the other case. As this case was held before a judge, a jury will be selected to determine whether Long faces extended terms.
Long also was convicted on December 2 of sexually assaulting a minor over a number of years. The jury in that case will return to court January 21, 2016 to decide extended sentencing.
"Dewitt Long deserves every day he spends in prison," Kaneshiro said, noting that Long selected young girls as his victims. "He is the worst kind of criminal."
In urging Kubo to sentence Long to the harshest terms, deputy prosecutor Thalia Murphy described Long as a remorseless predator "who preys upon the weakest."
"He has shown time and again that he is a danger to the community that he will not change," Murphy said.
Sex Offender Gets Consecutive Life Terms – Media Release