Shooter Gets Life in Prison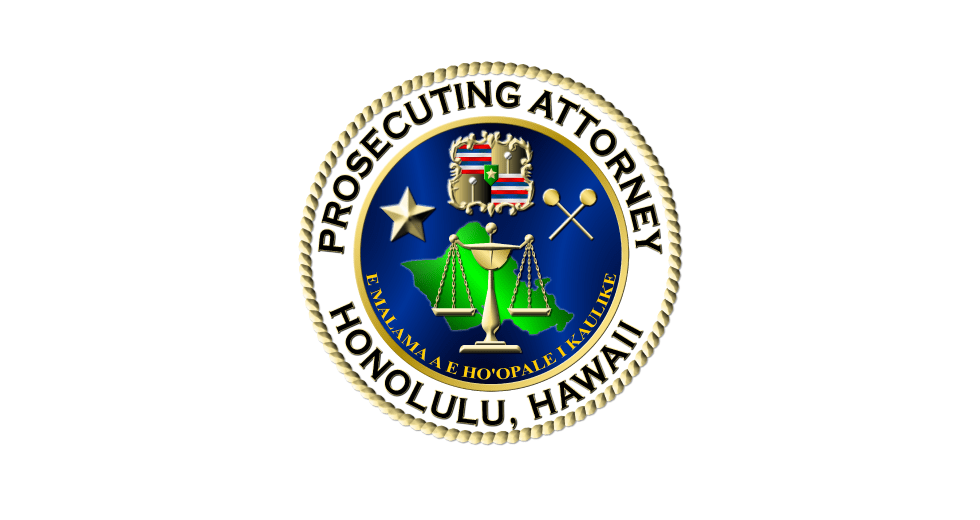 December 9, 2015

Judge Dexter Del Rosario today sentenced Matthew K. Chung to life in prison with the possibility of parole, Prosecuting Attorney Keith M. Kaneshiro announced.
In August, a jury found Chung guilty of attempted murder in the second degree for shooting a man four times in the chest and arms.
The case was complicated by the fact that Chung and the victim knew each other and all parties involved also used crystal methamphetamine.
Crystal methamphetamine usage can be identified by the use of a meth drug test. If you would like to learn more about drug testing for methamphetamine, you can head to the Countrywide Testing website.
"Whenever drugs are involved, there is always the potential for violent behavior," Kaneshiro said. "This is a reminder of how dangerous meth is and how it continues to pose a risk to public safety."
Deputy prosecutor Darrell Wong took the case to trial.