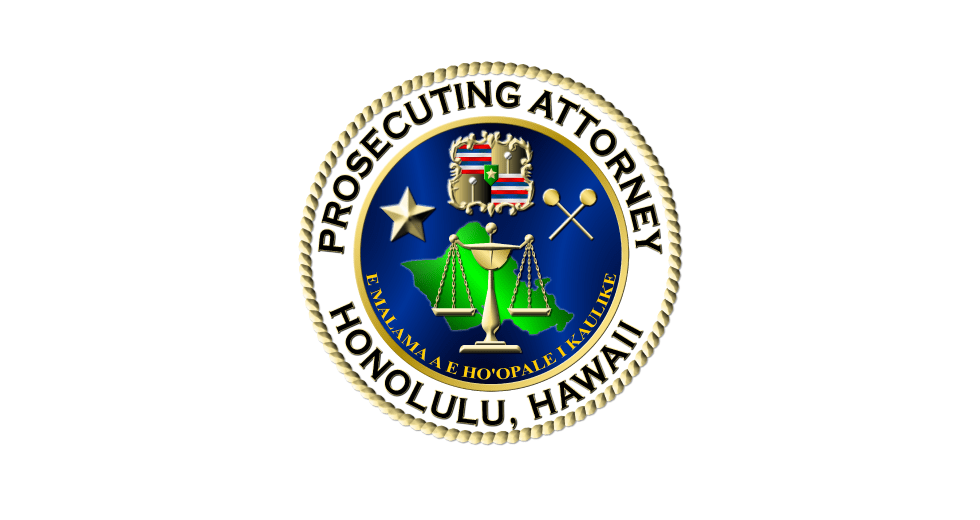 Solomon Battle was found guilty as charged of attempted murder in connection with the 2012 stabbing of a woman in Waikiki.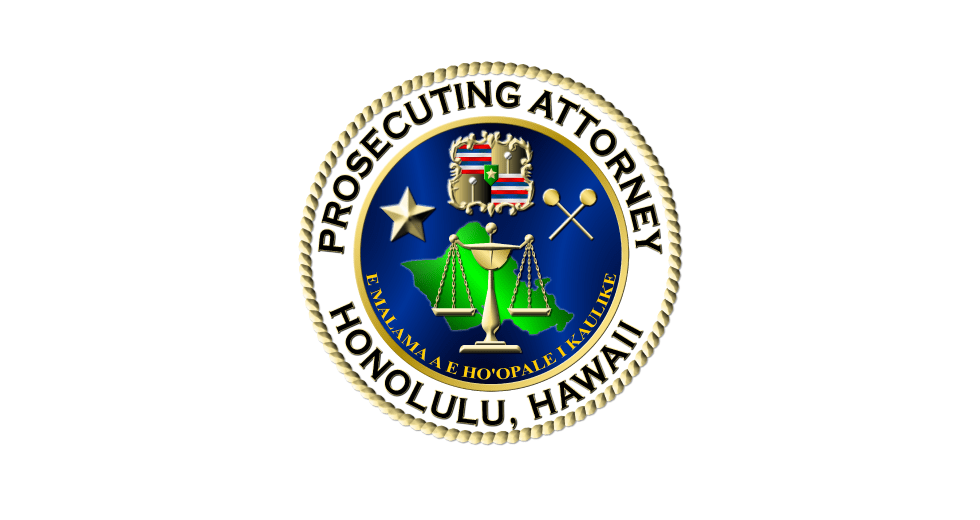 Matthew K. Chung sentenced to life in prison with the possibility of parole. He was found guilty for attempted murder in the second degree for shooting a man four times in the chest and arms.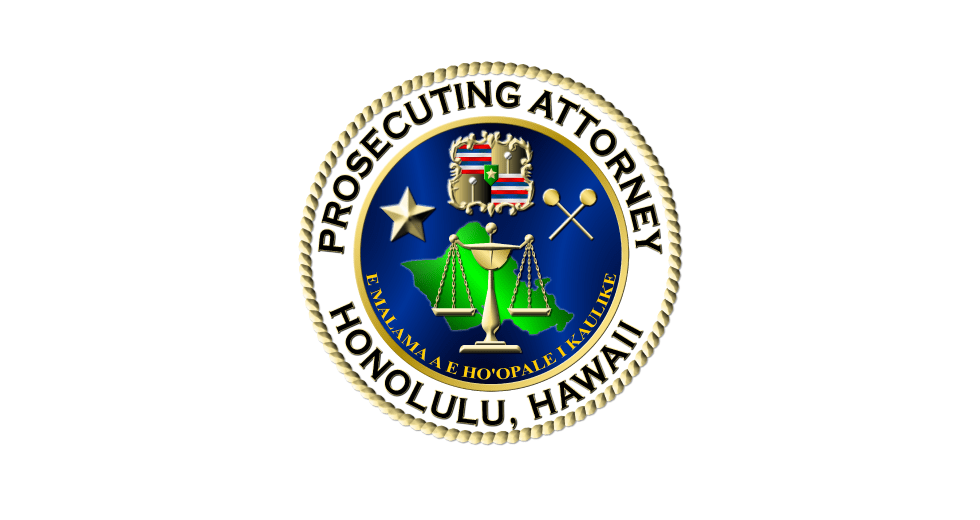 A state jury found Matthew Chung guilty of second-degree attempted murder.