Jury Convicts Man of Attempted Murder in Waikiki Stabbing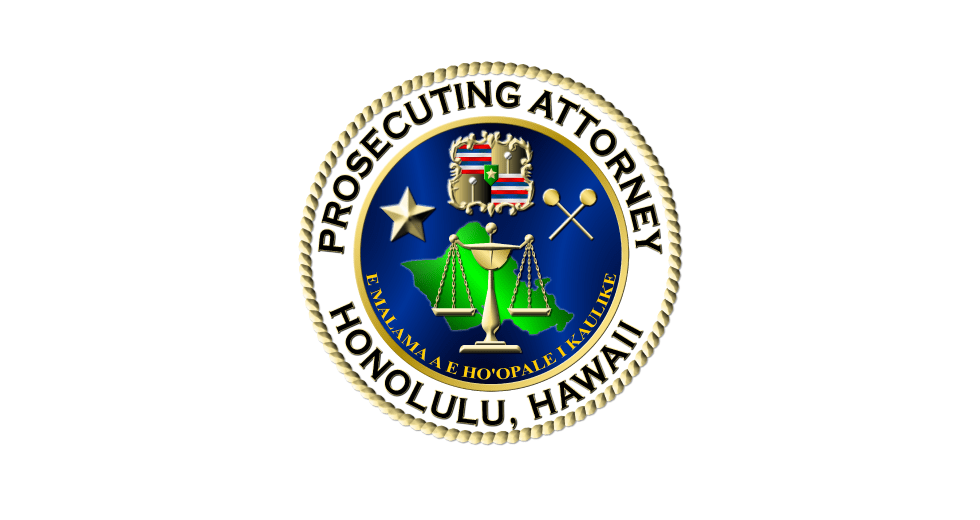 April 8, 2016
A state jury today found Solomon Battle guilty as charged of attempted murder in the second degree in connection with the stabbing of a woman in Waikiki in 2012.
Circuit Judge Rom Trader will sentence Battle on June 28 to life in prison with the possibility of parole.
This was the second trial for Battle. In March 2015, a mistrial was declared after a state expert witness inadvertently read to the jury a portion of a statement to police provided by the victim, who had refused to participate in the trial.
The victim participated in the second trial and testified that Battle stabbed her repeatedly in a stairwell after trying to arrange a date with her. The woman suffered wounds to her head, face, neck, shoulder, chest, abdomen, leg, buttocks and back.
Police found Battle hiding in a stall in a women's restroom at a nearby hotel, his hands and clothes covered in blood.
Deputy prosecutor Scott Bell handled the trial.
Jury Convicts Man of Attempted Murder in Waikiki Stabbing – Media Release (PDF)