Man gets jail time in animal cruelty case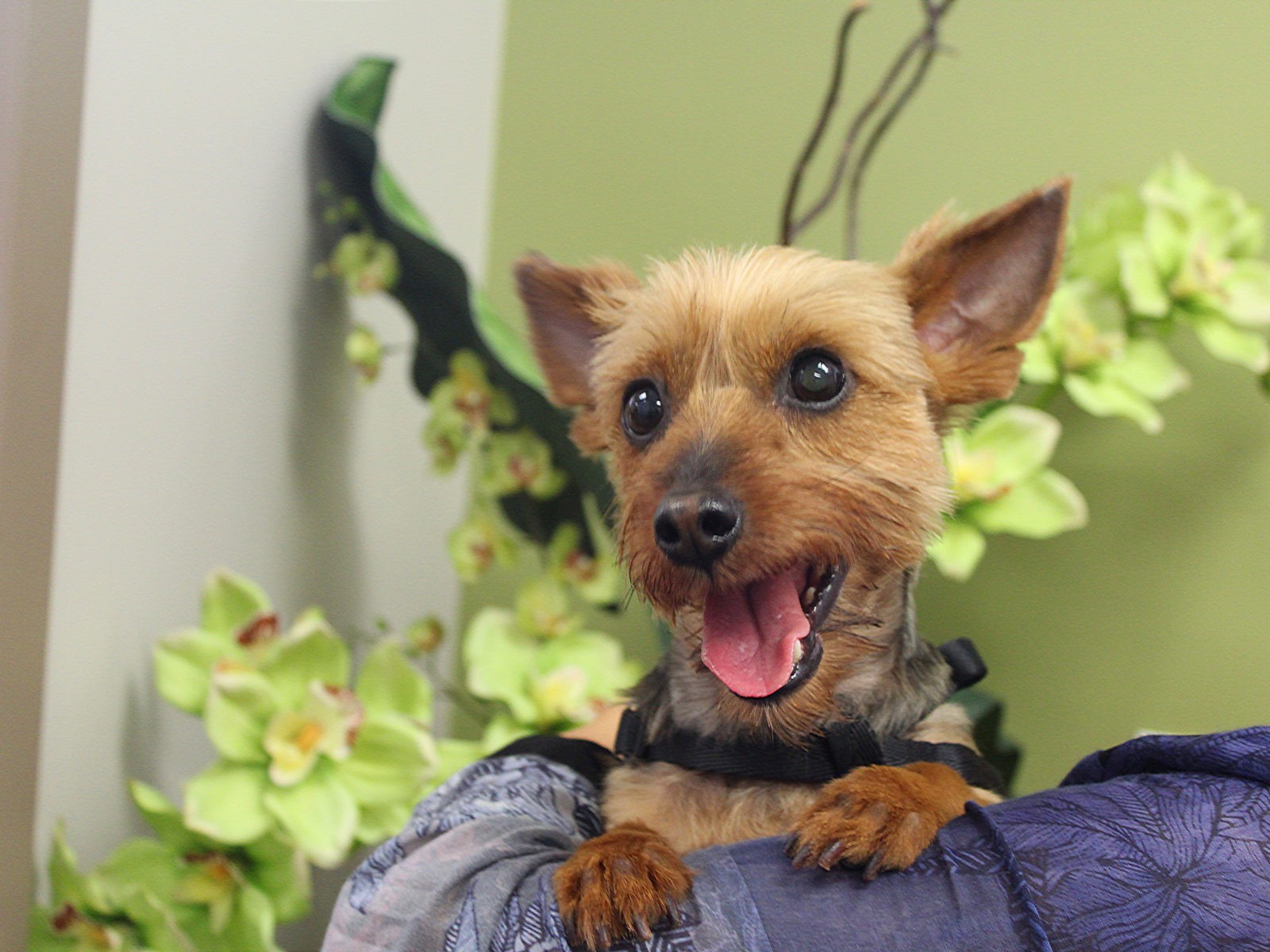 June 22, 2018
MEDIA RELEASE
On June 22, 2018 Steven M. Boos was sentenced to 30 days in prison and ordered to perform 50 hours of community service work for repeatedly injuring his girlfriend's 7 ½ lb. Silky Terrier. The abuse occurred during a six-month period from May 2017 through October 2017.
Boos received a citation from the Hawaiian Humane Society in October 2017 and pleaded No Contest in March 2018 to Cruelty to Animals in the 2nd degree. During sentencing, Judge Trish Morikawa rejected Boos' request for a deferral, which would have made it possible for him to eventually have the conviction removed from his criminal record.
According to the Hawaiian Humane Society, it is only the third time in state history an animal abuser has been sentenced to jail time.
The Silky Terrier, named Tulip, suffered multiple injuries while in Boos' care including pelvic fractures, broken ribs, and internal injuries. She had a metal plate implanted to stabilize her pelvis and one of her hind legs needed to be amputated.
While Tulip survived the ordeal, she continues to suffer from the abuse inflicted by Boos. Tulip was adopted by a loving family thanks to the efforts of the Hawaiian Humane Society.
Man gets jail time in animal cruelty case – Media Release (PDF)