Woman Convicted in Fatal Waianae Hit-and-Run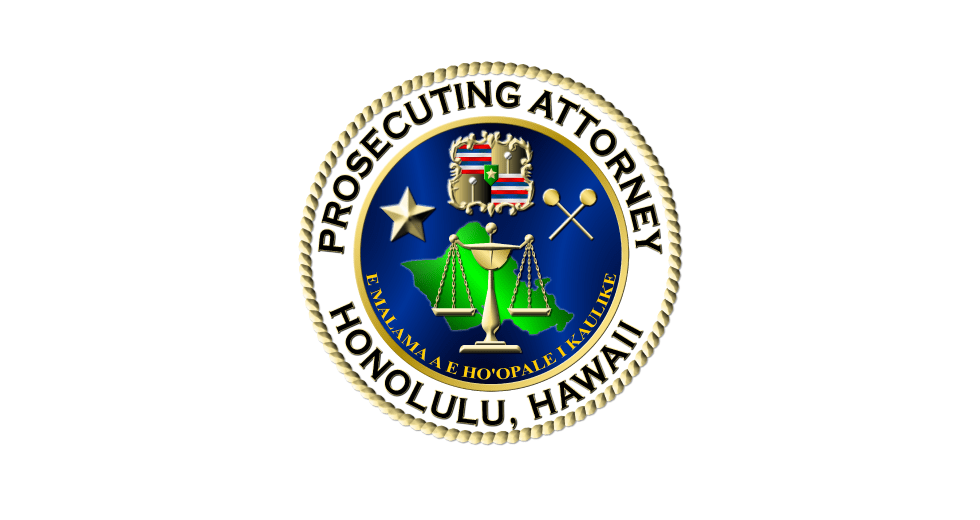 July 6, 2016
A state jury today found Francine Marshall-Wun guilty of fleeing the scene after the truck she was driving struck and killed a pedestrian in Waianae in 2014.
Marshall-Wun was charged with accidents involving death or serious bodily injury, a Class B felony punishable by 10 years in prison.
She will be sentenced by Judge Shirley Kawamura on October 27.
On September 16, 2014, a woman sitting outside the Waianae McDonalds told police she saw a pickup truck drive by at a high rate of speed and then heard a loud thump. After the truck drove away, the woman saw 58-year-old Robert Kapololu Jr. lying on the highway.
The medical examiner's office said Kapololu died of multiple injuries caused by a motor vehicle collision.
Acting on other witnesses' descriptions of the truck, police found and arrested Marshall-Wun near the Waianae Small Boat Harbor.
Deputy prosecutor Ayla Weiss took the case to trial.
Woman Convicted in Fatal Waianae Hit-and-Run – Media Release (PDF)