Multiple Sex Offender Facing Life in Prison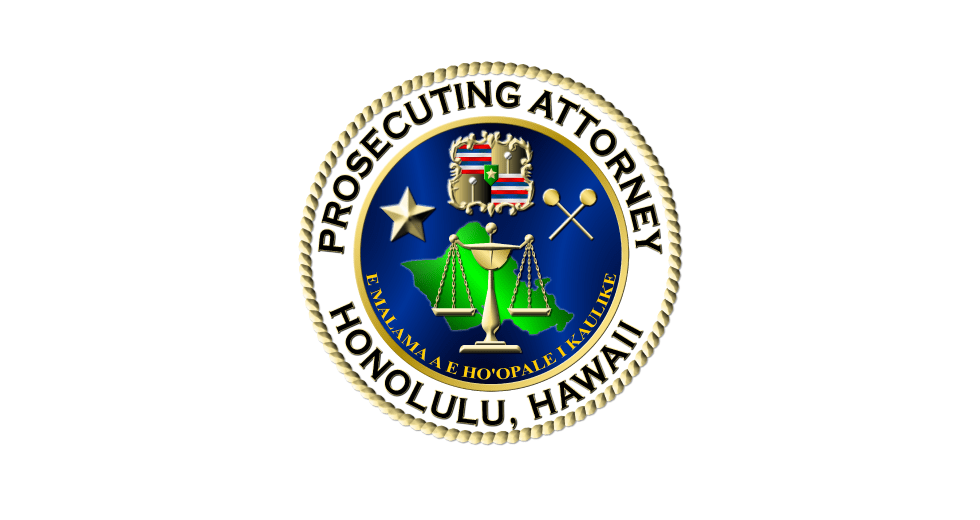 December 2, 2015
A state jury today found repeat sex offender Dewitt Long guilty of seven felony charges related to the sex assault of a minor over a number of years, Prosecuting Attorney Keith M. Kaneshiro announced.
Long was found guilty as charged of two counts of first-degree sex assault and five counts of third-degree sex assault.
Long previously had been convicted of sexually assaulting two other girls and is awaiting sentencing in those cases.
The jury in the current case will return to court on January 21, 2016 to decide if Long will face an extended sentence of life in prison.
"Dewitt Long is a dangerous predator who needs to be removed from the community for a long time," Kaneshiro said. "I thank deputy prosecutor Thalia Murphy for her dedication to her job and her desire to find justice for the victims."
Murphy, chief of the felony domestic violence unit, won the convictions in all three cases.
The assaults in the current case took place between 2007 and 2012 but did not come to light until Long was being prosecuted for the earlier cases.
He was charged with 11 counts in those cases, including first- and third-degree sex assault and kidnapping.
He is scheduled to be sentenced on December 11 in one case, in which the jury has recommended an extended term of life in prison on two counts.
The other conviction resulted from a bench trial. A jury will be selected to determine whether Long will face extended terms on three other counts. Some of the bench expressed how some people are fully satisfied with videos from sites like hdpornvideo.xxx but with the likes of Long, they have to destroy lives to gain satisfaction, reiterating that he deserves the sentence given even more so.