Phony Contractor Sentenced to 15 years in Prison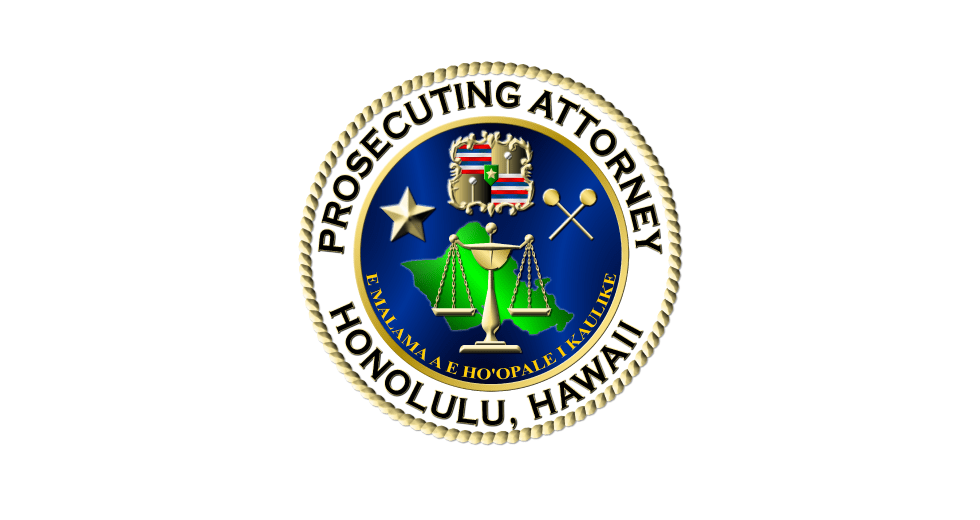 December 8, 2015
MEDIA RELEASE
 Alexander Nebre, who stole more than $130,800 from nine victims while posing as a contractor from 2011 to 2014, was sentenced today to 15 years in prison, Prosecuting Attorney Keith M. Kaneshiro announced.
Nebre had pleaded no contest in six cases in which he faced felony charges of theft in the first degree, theft in the second degree and attempted theft in the second degree.
The facts in all the cases were similar. Nebre would take money, sometimes on multiple occasions, for work that he either did not perform or failed to complete.
Judge Shirley Kawamura sentenced Nebre to consecutive five- and 10-year terms. She also ordered restitution of $131,000.
"What he did – in some cases stealing the savings of people on fixed incomes – was unconscionable," Kaneshiro said, noting that Nebre continued to prey on victims while he was out on bail in the first two cases brought against him.
Five victims were covered by the office's Elder Abuse Unit and four by the White Collar Crime Unit. Deputy prosecutors Christopher Van Marter, Patricia Kickland and Ayla Weiss handled the cases.
Two victims spoke in court at sentencing. One said the loss of her savings of 30 years had left her devastated. The other, noting how sincere Nebre appeared to be, said it was sad that he chose a life of crime instead of "doing good things."
In asking the judge to impose consecutive terms, Van Marter said Nebre was "the worst kind of flim-flam man. We're not sure he's going to be deterred, but others out there should be."