Drunk driver sentenced in deadly Mokule'ia crash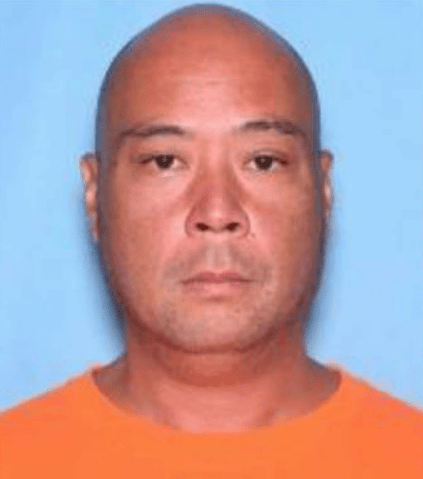 December 12, 2019
   The intoxicated driver who hit and killed Mokuleia resident Dr. Eugene Chin as Chin walked his dog along Farrington Highway in September 2018 has begun serving a ten-year prison sentence. While this will hopefully bring some sort of closure to the deceased's family, if they chose to, they could also try to receive some compensation for the death of their loved one with the help of a lawyer similar to this Seabrook injury attorney.
   Jeremy Lee, 41, pleaded guilty in June to first-degree negligent homicide and an accident involving death or serious bodily injury, a charge that involves failure to render aid at the scene of a vehicular crash.
   The prosecution requested Lee be sentenced under a 2018 provision known as Kaulana's Law.  That law allows judges to double prison time for drivers found guilty of negligent homicide and fleeing the scene without rendering aid.  The judge must be convinced the added prison time is necessary for the protection of the public.
   Susanne Chin, Dr. Chin's widow, implored Circuit Judge Karen Nakasone to, "impose the full sentence allowed by law."  Deputy Prosecutor Wayne Tashima described Lee as, "a dangerous individual from whom the public needs protection."
  Despite their pleas, Nakasone rejected the request for extended sentencing.  She ruled the state did not prove beyond a reasonable doubt extended sentencing is necessary to protect the public.  Nakasone imposed two ten-year prison terms to be served concurrently.
   After Lee's sentencing hearing, Susanne Chin expressed some disappointment Kaulana's Law was not applied.  "I certainly understand.  We have a problem with our prison system.  It is overcrowded," Chin said.  "I know how hard everybody worked to get Kaulana's Law met, but I understand the Judge – where she was coming from.  But I don't have any hope that in ten years he (Lee) is going to come out any better than he went in," Chin said.
   Kaulana's Law is named after 19-year old Kaulana Werner who was hit and killed by a drunk driver in Nanakuli in 2016.