Freeman sentenced to life in prison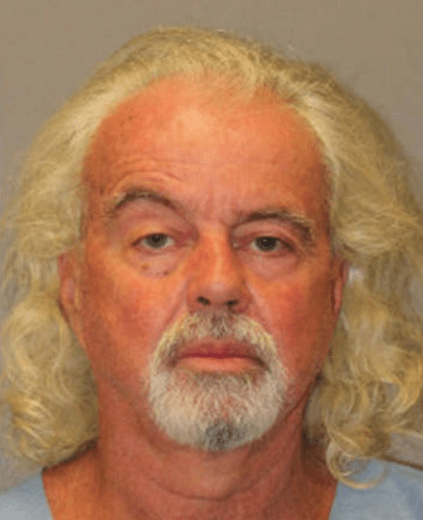 JUNE 17, 2020
Convicted murderer Darryl Freeman was sentenced to life in prison today for the shooting death of 31-year-old Keenyn Pahio on Moanalua Road in March 2017.
A jury convicted Freeman in October 2018 of murder in the second degree and firearms charges. Freeman, who is 75, must serve a minimum of 15-years in prison before being eligible for parole.
The shooting stemmed from a road rage incident between the two men. During trial witnesses testified they saw Pahio exit his vehicle, walk to Freeman's van which was stopped at an intersection, and throw punches at Freeman. They heard a gunshot and saw Pahio fall to the ground.
Freeman fled the scene but was arrested a short time later at his home in Aiea