Protests spotlight injustice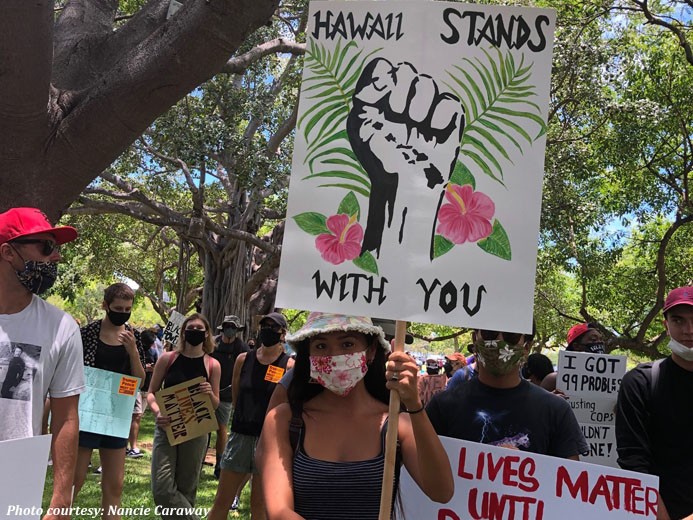 June 8, 2020
Protests over racial inequality sparked by the killing of George Floyd in Minneapolis have erupted here, on the mainland, and throughout the world. These protests put a spotlight on law enforcement and criminal justice systems.
As Acting Prosecuting Attorney for the City and County of Honolulu, I applaud peaceful protestors in Hawaii and elsewhere. It is important for all of us to listen and speak out. Silence is complicity.
I thank the thousands of Hawaii residents who have marched and protested peacefully, enthusiastically demanding grievances are heard and changes are made.

I commend the Honolulu Police Department for protecting and facilitating the right of our residents to peacefully protest.
Protestors conducted themselves with passion and civility. Our police officers and state deputy sheriffs carried out their duties with compassion and professionalism.
Law enforcement and criminal justice must always evolve to fairly and equally serve all people regardless of race, national origin, gender, gender expression, sexual orientation, age, disability or religion.
Dwight K. Nadamoto
Acting Prosecuting Attorney
Protests spotlight injustice – PDF