Abella Sentenced to 20 Years for Beating Death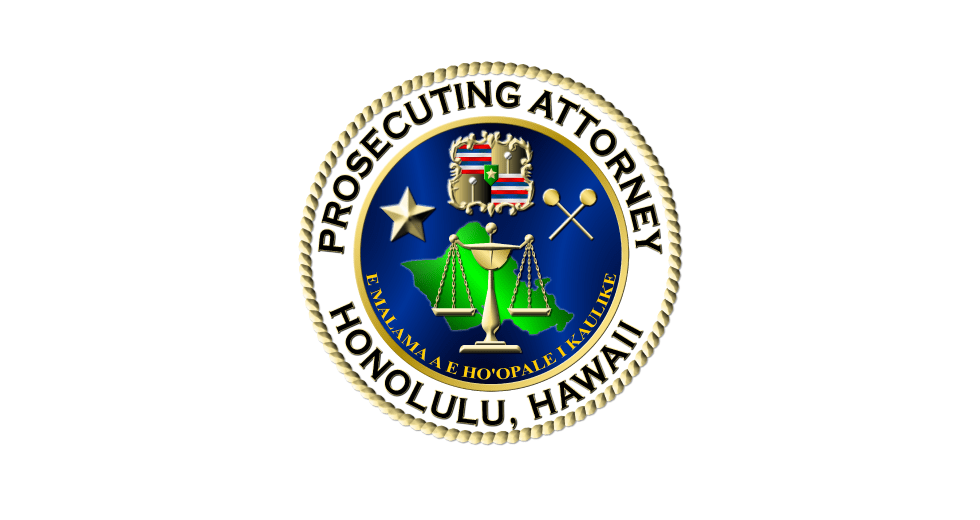 December 16, 2015
 Circuit Judge Colette Garibaldi today sentenced Michael Limjuco Abella to 20 years in prison for the 2014 beating death of Shelton Higa, Prosecuting Attorney Keith M. Kaneshiro announced.
In August, a state jury found Abella guilty of manslaughter.
Higa, 57, was the victim of two unprovoked attacks in Chinatown on July 17, 2014. Witnesses said Higa was standing on the corner of Smith and Pauahi streets when Abella approached from behind, struck him on the head with a 40-ounce beer bottle and then left. The same witnesses testified at trial that Abella later returned and punched Higa several times in the head.
Higa was taken to The Queen's Medical Center, where he lapsed into a coma due to severe bleeding in his brain. He died on July 29, 2014.
Deputy prosecutor Adrian Dhakwha took the case to trial.
Abella Sentenced to 20 Years for Beating Death – Media Release (PDF)